Discover a life free from glasses
Call us to take the first step towards a better life
If you see yourself in any of the people I've described, then I can probably help you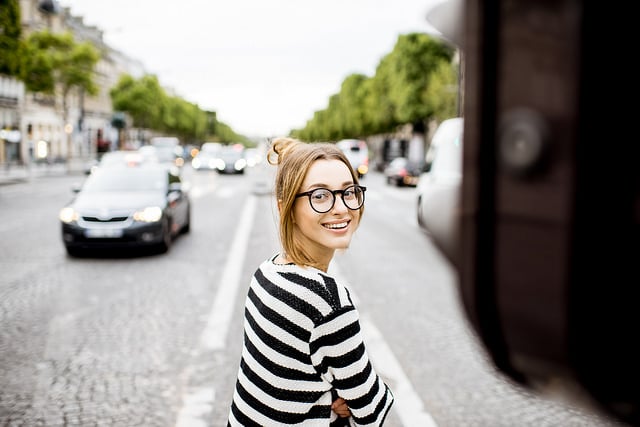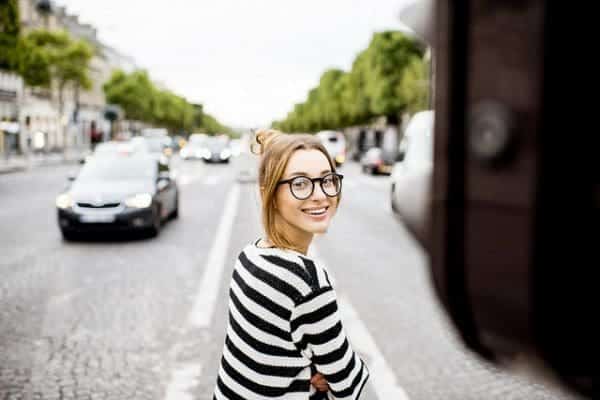 And experience blurred or double vision, haziness, glare or halos around bright lights, squinting, headaches, or eye strain, I can help you see better without the need for glasses and contact lenses.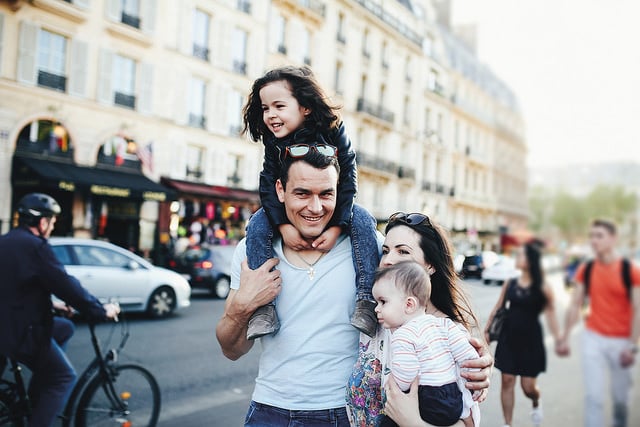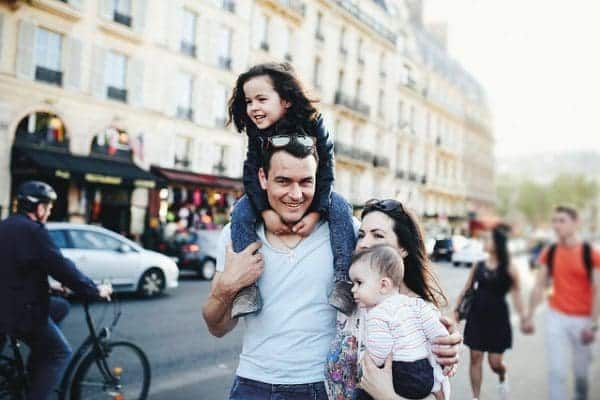 And have worn glasses or contact lenses all your life, or have just begun to become annoyed and frustrated with your new need for reading glasses, I can help you see clearly without either.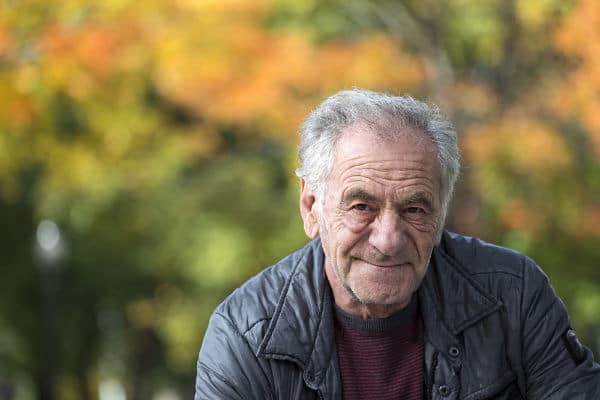 And experience clouded, blurred or dim vision, have increasing difficulty seeing at night, are sensitive to light and glare and notice that colours are fading or yellowing, I can help you see clearly again if you have a cataract.
Getting freedom from spectacles is easier than you may think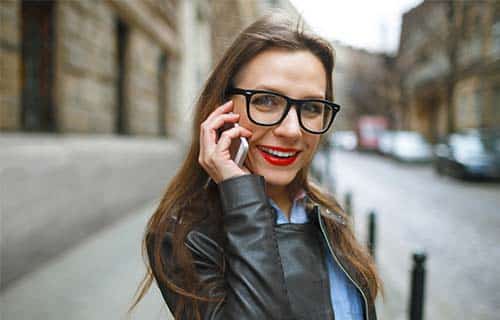 Call us to make an appointment with me at one of our two locations in Paris so we can start your journey towards a life without glasses.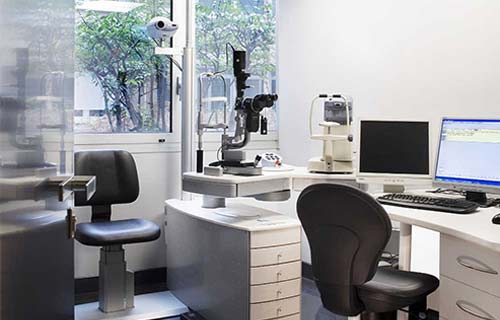 My team and I meet you to understand your eye condition and lifestyle needs, answer your questions and recommend the best treatment for you. Book it now. When you feel fully informed about your options and prepared to go ahead, we will treat your eyes at our state-of-the-art facility, Clinique de la Vision.
TÉMOIGNAGES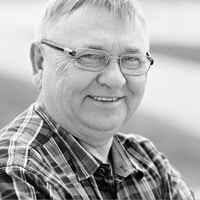 "Le jour de l'intervention, je n'ai ressenti aucune gêne et aucune douleur. Après 2 h de repos j'ai pu reprendre mes activités tout à fait normalement. Deux jour après l'intervention il ne subsiste aucune gêne. Je tenais également à insister sur le fait que, contrairement aux idées reçues, ce n'est pas une intervention réservée aux personnes jeunes. J'ai 59 ans et c'est une totale réussite."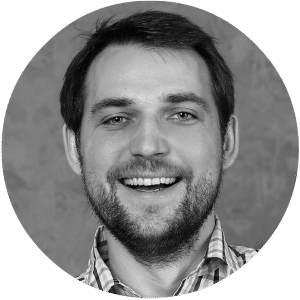 "Le Docteur Albou-Ganem m'a opérée de la presbytie il y a un an, et je suis très heureuse du résultat, plus besoin de lunettes pour lire, même ma vue de loin est bonne. C'est un vrai soulagement pour moi, car j'ai hésité pendant un moment avant de sauter le pas, difficile de prendre une telle décision."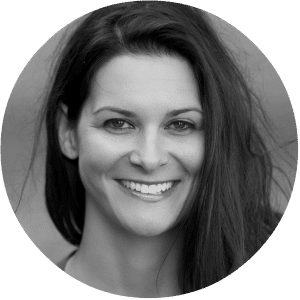 "Après une opération rapide et sans douleur j'ai quasiment immédiatement remarqué une nette amélioration de ma vue de près et de loin. Au fil des semaines cela n'a fait que se confirmer et je n'ai jamais reporté mes lunettes depuis! Je ressens une telle liberté dans ma vie de tous les jours ainsi qu'une impression d'avoir rajeuni que je recommande à toute personne de le faire sans hésitation si cela leur est possible!"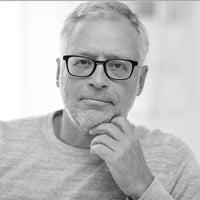 "Docteur Catherine Albou-Ganem l'a immédiatement dissipée. Contact et confiance se sont installés immédiatement. Ses explications ont été claires, précises et je peux dire que le Jour J de l'opération, j'y suis allé les yeux fermés! Pour les rouvrir quelques heures plus tard avec la vue parfaite d'un homme de 30 ans!"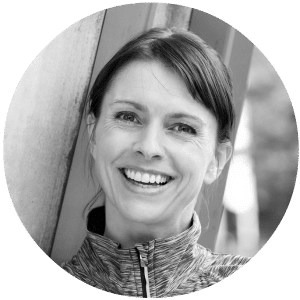 "L'opération a été un franc succès. J'ai maintenant 10/10e, sachant qu'auparavant j'avais une assez forte myopie (-5 et et -4,5) et un léger astigmatisme."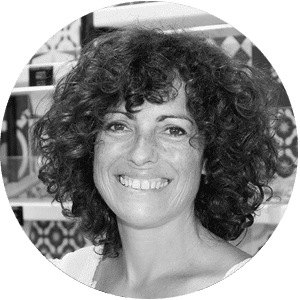 "Vous m'avez opérée il y a maintenant plus de deux ans. A part pour conduire et regarder la télévision, et encore… je n'ai plus besoin de lunettes, moi qui n'ai jamais rien vu… Il m'a fallu plusieurs mois pour que ma vue s'adapte. Je tenais donc à vous remercier de cette opération qui a changé ma vie! Plus d'ulcères douloureux dus aux lentilles et la possibilité d'ouvrir les yeux sous l'eau et d'admirer les jolis poissons!"
We have replaced the images of real patients who provided these testimonials to protect their privacy.
AFFILIATIONS & MEMBERSHIPS
We are pleased to be associated with the following organisations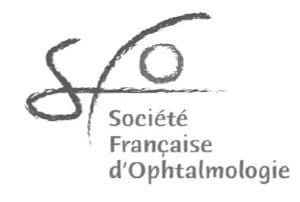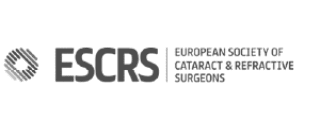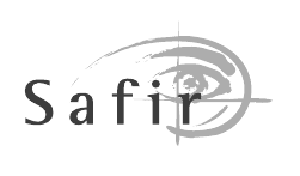 We offer an extremely wide variety of treatment options to help patients with an equally wide variety of eye conditions and needs
VISION CORRECTION SURGERY STATISTICS
This is one of the most effective and safest forms of elective treatment available anywhere
C'est le nombre de patients qui ont consulté le Docteur Albou Ganem ces 25 dernières années, et 25 000 ont été opérées
95% c'est la part des patients qui s'affranchit définitivement de correction visuelle (lunettes, lentilles) suite à l'opération. Si les résultats sont insuffisants, il est possible de réintervenir.
80% c'est la part des patients qui récupère une parfaiteacuité visuelle (10/10es), après avoir bénéficié d'une chirurgie réfractive, toute amétropies confondues
0.8% c'est le taux d'aléas ou de complications opératoires ou post opératoires liés à la chirurgie. Ceux-ci font figure d'exception, et sont de plus en plus rares
C'est le nombre de personnes ayant bénéficié cette technique chirurgicale dans le monde ces 20 dernières années
About the author
Doctor Catherine Albou-Ganem
Consultant Ophthalmic Surgeon 
I am Catherine Albou-Ganem and I am an ophthalmic surgeon brought up in a family of ophthalmologists. I had a passion for 'the eye' and 'the vision' from my childhood. This was the subject of my first presentation at school.
Today, I share my refractive surgery activity between the hospital and the private sector.
I am proud to have contributed to the development of new laser refractive surgery techniques that can correct vision defects with accurate, effective and safe results when respecting the indications.