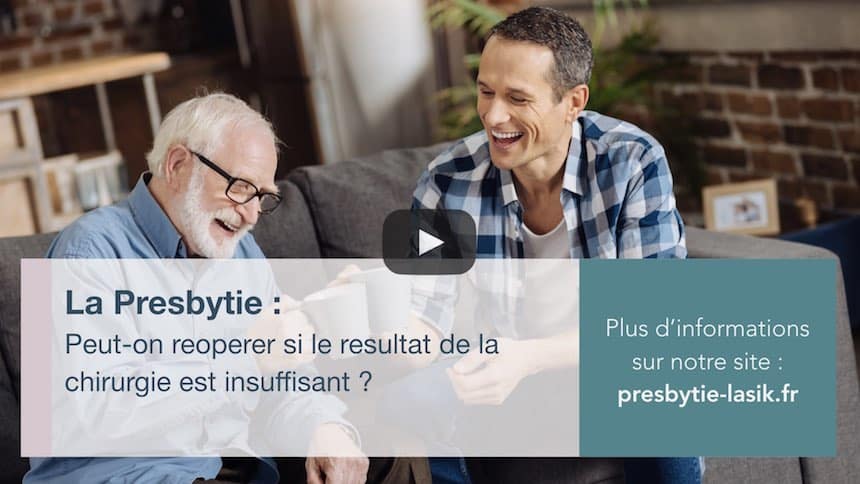 Le degré de votre amétropie c'est-à-dire de votre défaut de vision va bien évidemment influencer le choix que l'on va faire dans les traitements. Cependant le laser excimer ou le laser femtoseconde aujourd'hui, ces deux lasers permettent de corriger la majeure partie des défauts de vision. Puisque l'on peut corriger les myopies jusqu'à huit voire même parfois 10 dioptries si l'épaisseur de la cornée le permet, des astigmatismes jusqu'à cinq ou six dioptries, la même chose pour des hypermétropies jusqu'à six dioptries. 
Bien évidemment aujourd'hui, on peut corriger la presbytie de nos patients grâce à nos traitements laser.
About the author
Doctor Catherine Albou-Ganem
Consultant Ophthalmic Surgeon 
I am Catherine Albou-Ganem and I am an ophthalmic surgeon brought up in a family of ophthalmologists. I had a passion for 'the eye' and 'the vision' from my childhood. This was the subject of my first presentation at school.
Today, I share my refractive surgery activity between the hospital and the private sector.
I am proud to have contributed to the development of new laser refractive surgery techniques that can correct vision defects with accurate, effective and safe results when respecting the indications.